Advanced Vehicle Repair Services
Quality servicing, repairs and maintenance on all car models.
We are a quality independent garage and MOT test station
We offer all types of garage services to all makes of cars. We also specialise in the service and repair of Renault vehicles. We have been trading for over 30 years and during this time our professional and dedicated team have built up an admirable reputation for providing very high quality yet competitively priced service. Through continual investment in modern technology and training, we can ensure that your vehicle will be serviced and repaired to the highest possible standard.
BOOK AN MOT
Fairwater Garage is fitted with the latest, automated MOT testing facilities for all makes and models of cars.
Looking for a reliable, affordable place to take care of your car? Look no further than Fairwater. Our first class technicians are experienced in all aspects of vehicle maintenance and repair, so you can rest assured that your car is in good hands. Plus, we offer great value for your money. Check out our most popular services below, or give us a call if you need something specific. We're here to help! PLUS, being a BOSCH SERVICE CENTRE means we work to a Bosch Car Service Code of Practice. The Consumer Codes Approved Scheme, run by the Trading Standards Institute has approved the Bosch Car Service Code of Practice. This commitment to the customer gives you peace of mind in knowing that you are going to be given not only the best technical service but also the best customer service.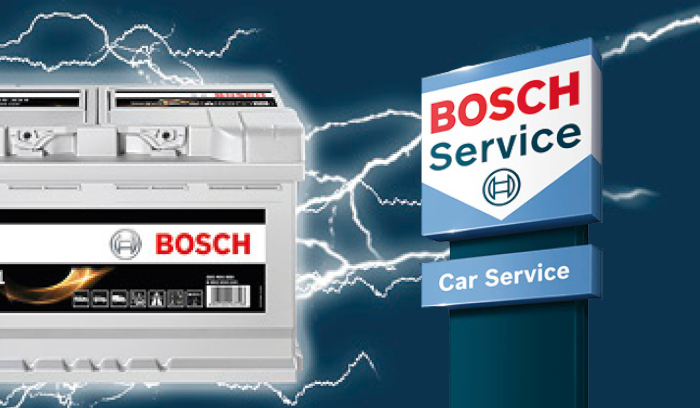 Diesel Particulate Filter (DPF)